Survey of MSJ
Mathematics in the advanced information age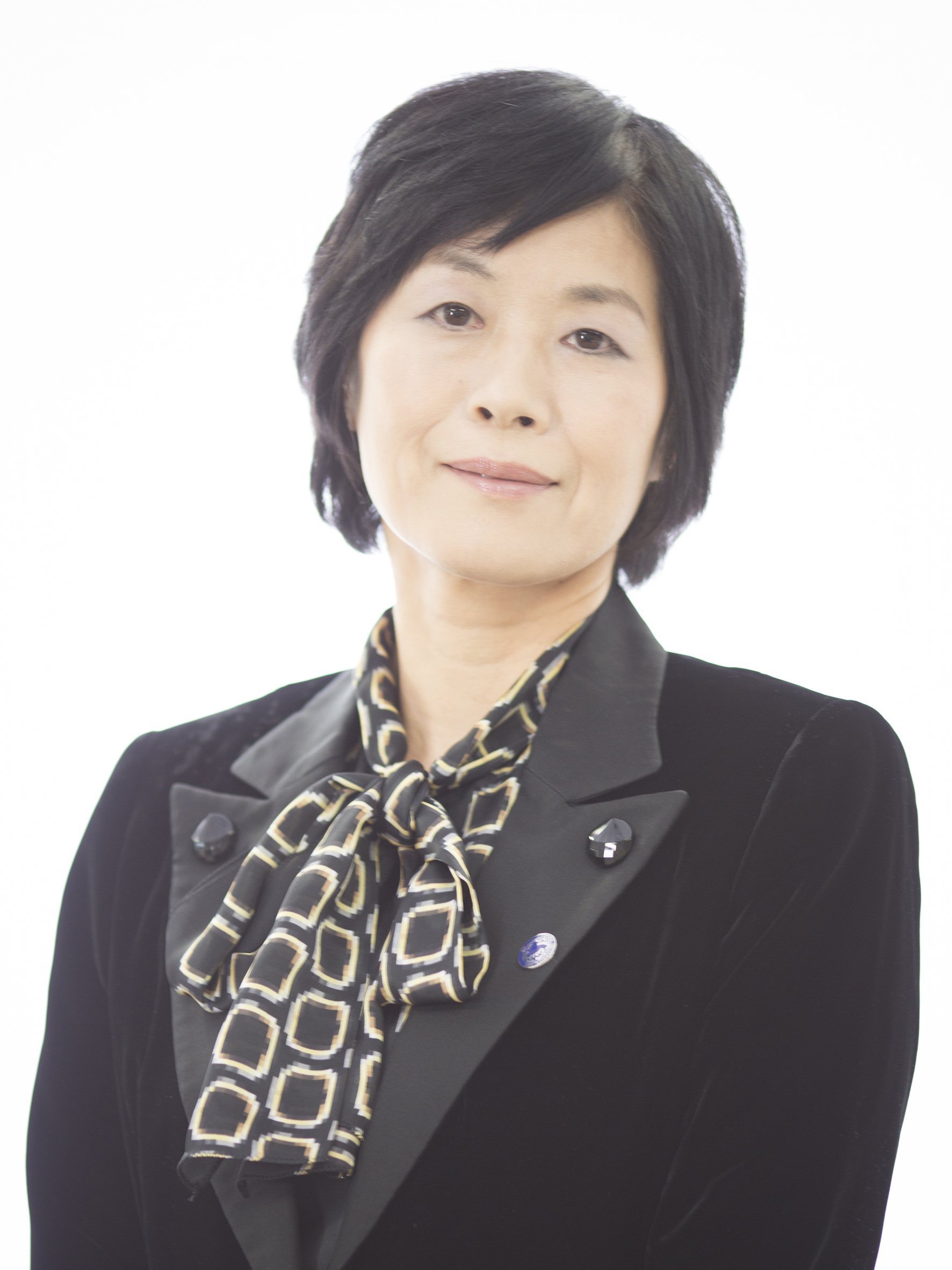 President of MSJMotoko Kotani
The Mathematical Society of Japan (MSJ), founded in 1877, is one of the oldest scientific societies in the world. Currently, the MSJ has around 5000 individual and institutional members and conducts various activities to promote mathematical researches and education, thereby contributing to science and culture in Japan. The society annually organizes several conferences such as the Spring Meetings and Autumn Meetings, the Takagi Lectures and the MSJ-Seasonal Institutes; publishes journals and books; awards the MSJ Prizes; and holds public lectures and seminars for general audience. As a group of professionals with mathematical expertise, the MSJ has been making policy proposals to the government in order to improve national education and research environment in mathematical sciences. The year 2015 is the hundredth anniversary year of the births of Dr. Kunihiko Kodaira and Dr. Kiyoshi Ito, which the MSJ is celebrating by organizing conferences and open lectures.
The MSJ is also committed to global agenda through its international activities. For example we organize international joint meetings based on partnership agreements with the Korean Mathematical Society and the Taiwanese Mathematical Society and we actively participate in international conferences such as the International Congress of Mathematicians (ICM) and the Asian Mathematical Conference (AMC). On top of that, Dr. Shigefumi Mori, a member of the MSJ, was elected at the International Mathematical Union (IMU) as the first president ever from the Asian countries and regions.
Our life is now drastically changing in the midst of the "fourth industrial revolution" realized by high-performance computers and the internet, which speedily process and distribute data vast in quantity and complex in quality. We anticipate that mathematics is going to play a far more important and crucial role in this complex digital society than in the traditional analog society, where mathematics has always contributed by providing the common language of science and technology. Wide range of pure and applied mathematics will be applied to various stages in our life to analyze phenomena, control data, and assess information. Accordingly the MSJ will try to maintain full diversity of mathematical researches at academic institutions to cope with diversified demands. On the other hand, the bigger role of mathematics in society entails higher degree of responsibility and accountability of mathematicians. The MSJ will not only promote academic research in mathematics/mathematical science but also be engaged in the dissemination of mathematical literacy to help citizens precisely understand science and technology, properly process information and correctly assess risks in their life.
Finally, on behalf of the Mathematical Society of Japan, I thank all of you who have constantly supported mathematics, and ask you to continue encouraging our activities.