Development of Mathmeatics and the Mathematical Society of Japan
Development of Mathmeatics and the Mathematical Society of Japan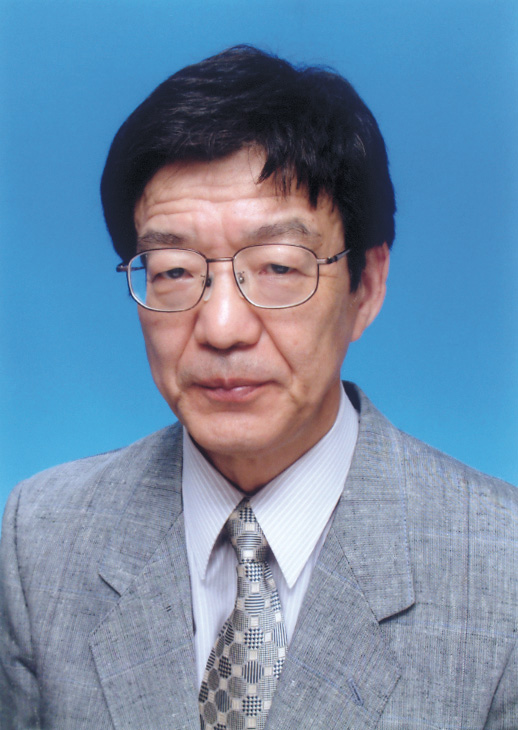 President of MSJ Kenji Yajima
Mathematics is a legacy of human culture nurtured through several thousand years of history. It serves as the basis of all sciences and plays a vital role in everyday life.
The Mathematical Society of Japan (MSJ) was founded in 1877 to promote mathematical research and scholarship, to advance the mathematical education in Japan and, thereby, to contribute to the development of arts and sciences. Currently, the Society has more than 5000 individual and institutional members.
The MSJ organizes various professional activities such as meetings and conferences to promote mathematical research, publishes journals and books, and hosts lectures and seminars to arouse public awareness and appreciation of mathematics. It has been making proposals to improve research environment for mathematics and to reform mathematical education in Japan.